Feeling crafty? Want to get a little dirty and produce something you can be proud to say your own two hands made? I am a home decor/DIY blog reading fool these days - and there are so many cool ideas floating out in the blogging world and I have tried a few projects that are sure to satisfy the Martha in us all - without breaking the bank OR requiring too much skill. So here begins a mini-series of posts on these projects to show you how easy they are and in hopes that they will inspire you as well.
First up - Decoupage Light Switch Plates - most of us have the standard white switch plate covers and sure they are fine they do the job of covering all the wires and allowing us to turn on and off the lights. BUT how cool would it be to have covers that go with the design of your home? Or that are just so cool they will make you happy every time you look at them?
I found this
tutorial here
from a fun blog that I frequent called
The Jones Design Company
she also has some fun tutorials on fabric or paper flowers check out more of them
here
.
So carefully following the tutorial this is what I made..
And I put them all over my apartment - I just love the detail they add to the space! I used scrapbook paper from Michael's that was on clearance for $0.29 a sheet! And I only used about 2 sheets for everything. So it was a super cheap make-over.
This is a really easy project that anyone can do - and you can cover them in anything - old newspaper or book pages? Old music sheets? Comic books pages? And if you compare these with expensive covers that you buy in the store you are really saving a bundle and making them just for you - you could even change them up every couple of months! Why not? Aside from the large array of cool designs of scrapbooking paper that you can find at the craft stores here are some other cover ideas that might inspire you as you choose how to make your own!
Mustache
Covers!
Leonardo da Vinci's "Vitruvian Man"
Remember the days of actual CD's and CD album covers? Why not dig up your old CD's and use the covers as switch plate art?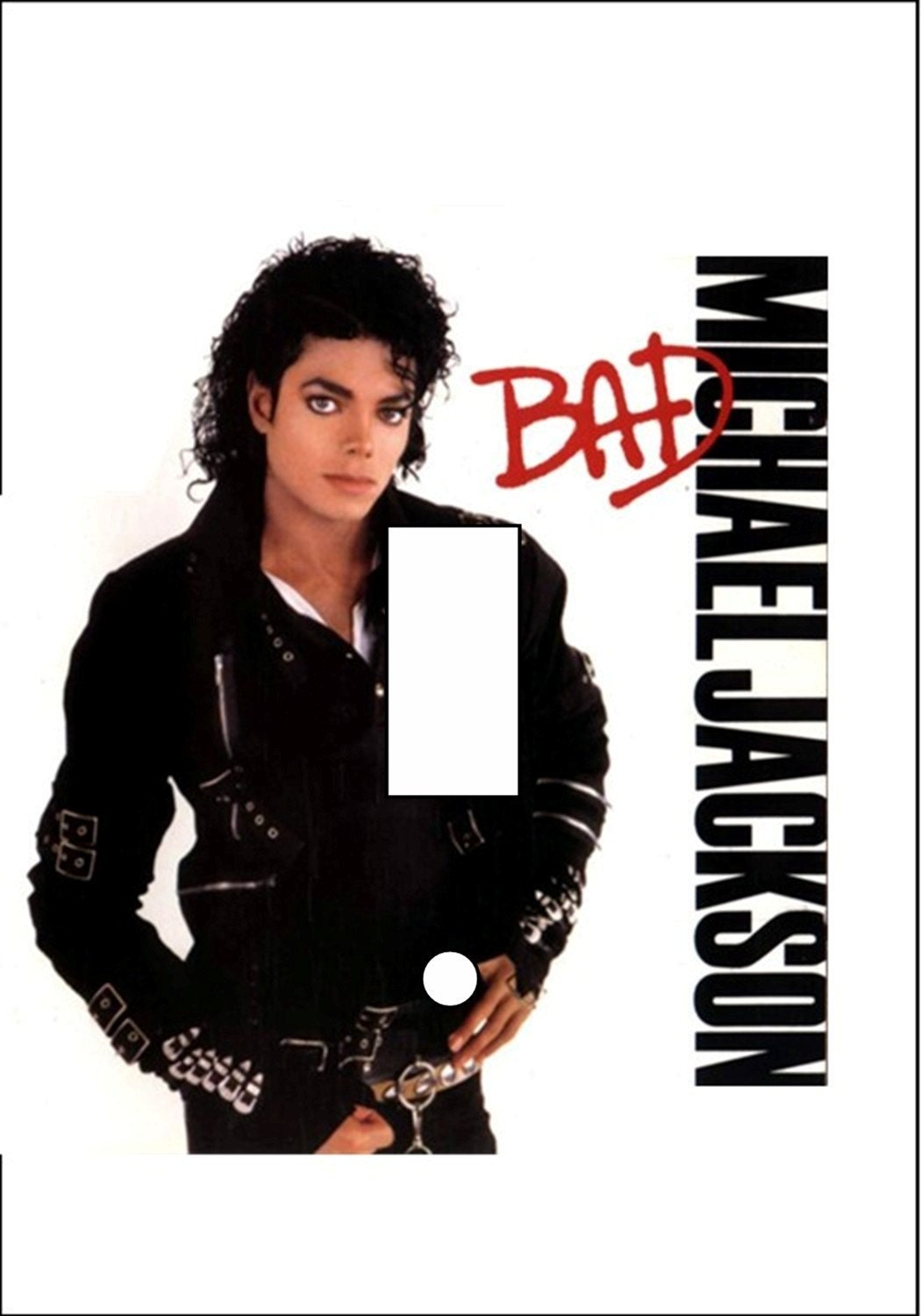 Photos
Fabric
So I hope this inspired you to switch up your switch plates! Send me pictures if you decide to tackle this I would love to see them! And stay tuned for another fun project to come in the next post.